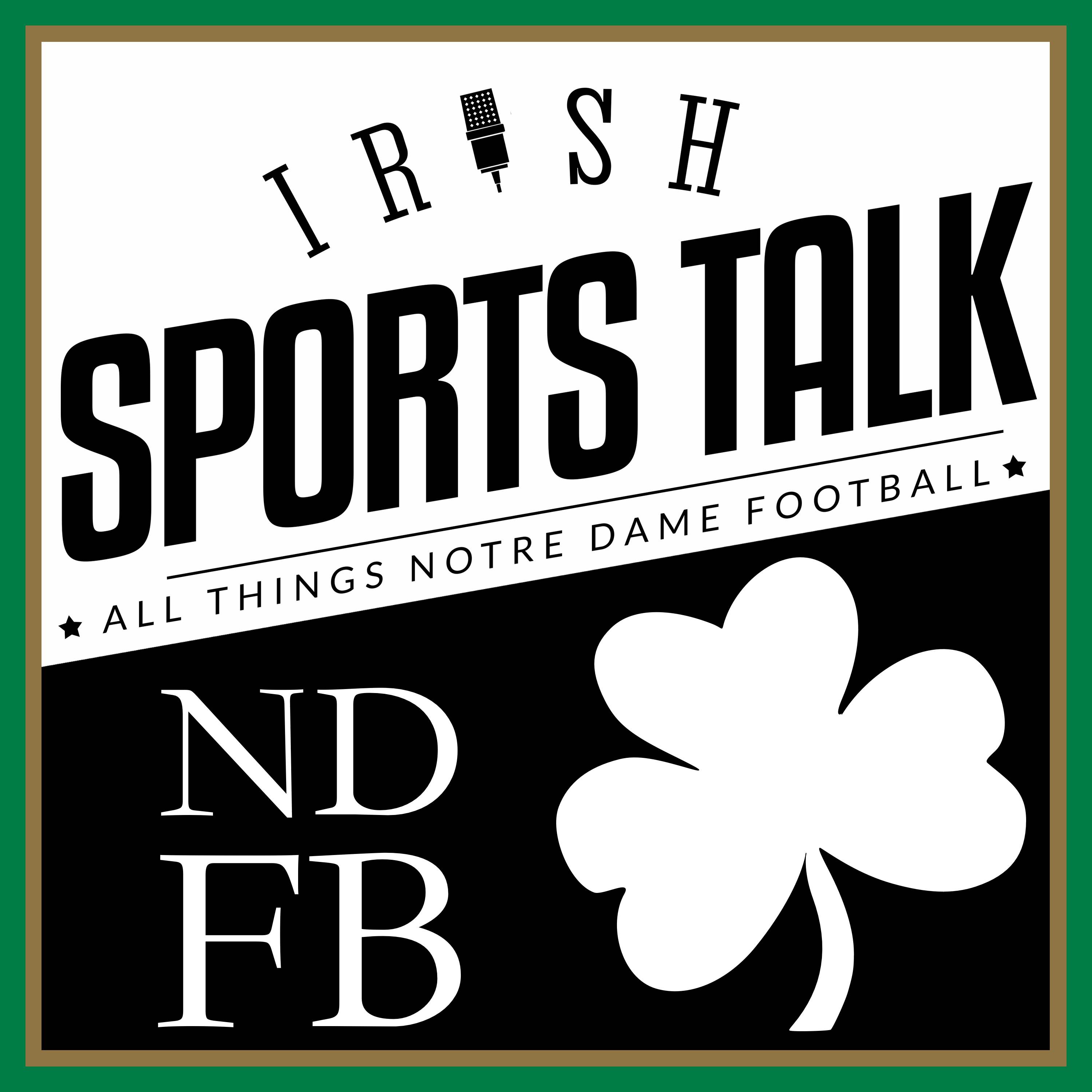 The bale that broke the camel's back is the story of Notre Dame's contest with Michigan State. Lots of things caused the Irish to fall 36–28 at home. There are three factors in either a successful or failure of a football team.
Player (atheltically, intellegently, ball skills)
Coaching Up (technique, opposition tendencies)
Coaching Schemes (play-calling, sound/unsound philosophy)
In this episode, we discuss Brian Kelly's decision to go for points at the end of the half with 30 seconds remaining as well as his decision to punt late in the fourth quarter. Some fans were complaining about a lack of passing the ball downfield in the first three quarters, but there's more to it than dropping back and throwing the ball in the air. Finally, there's some really good things that Notre Dame did (Newsome's 71-yard punt) and some really ugly things (personal foul on Nicco Fertitta).