The preseason Amway Coaches Poll was released today and Notre Dame was listed at number 11.  The last time Notre Dame was ranked 11 was 2013, also a season without Everett Golson on the team. 11 is also the highest preseason ranking a Brian Kelly team has had at Notre Dame. Maybe this is Notre Dames lucky number since it is the amount of National Championships Notre Dame currently has!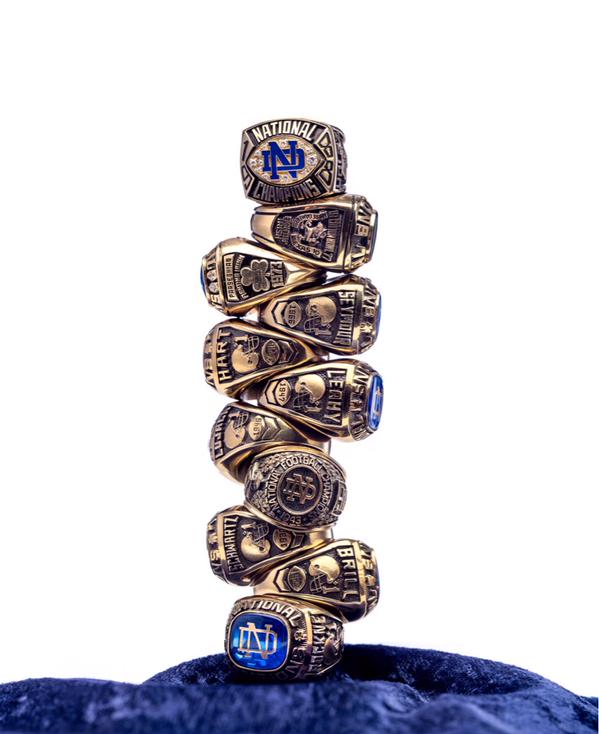 Here is a list of the teams on Notre Dames schedule that are ranked,
USC – 10
CLEMSON – 12
GEORGIA TECH – 17
STANFORD – 21
Even though the coaches poll has no impact on the College Football Playoff rankings, they usually aren't to far off track except for the #1 team. Last years playoff teams ranked 1, 2, 4 and 6 in the 2014 preseason poll. Ohio St. is the #1 team but the last time the preseason #1 won the national championship was USC in 2004. Last years playoff teams ranked 1, 2, 4 and 6 in the 2014 Preseason Coaches Poll.
There are many interesting facts about the polls but it is still the preseason and a lot of things will happen between now and New Years as Notre Dame works its way to the top of the list to that #1 spot!