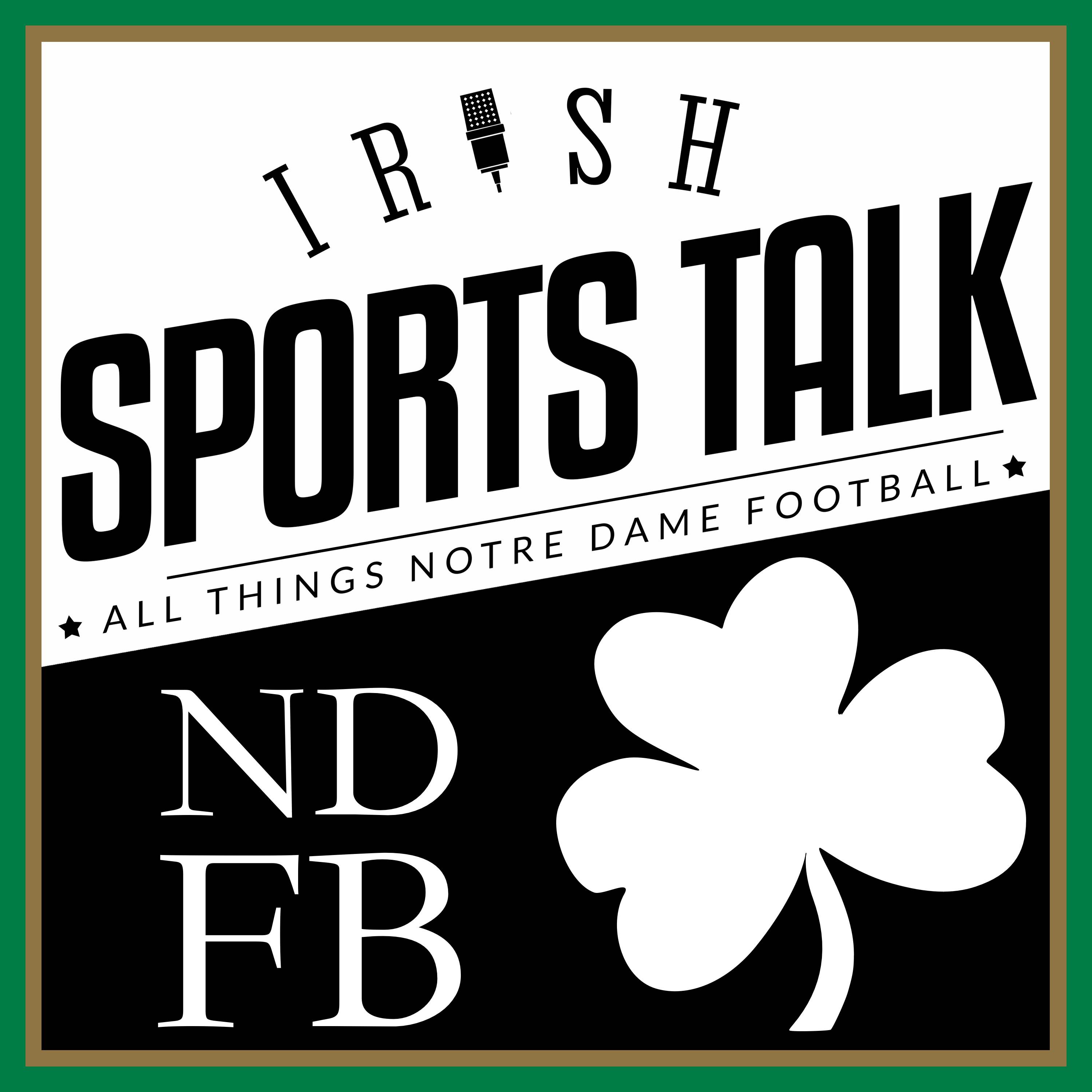 Each week we'll look at who Notre Dame's opponents are playing against and how they're progressing through the season.
#11 Texas
Last week Texas covered the 30 point spread by defeating UTEP 41–7. On Saturday Texas travels to Berkeley to play Cal. Texas is a 7 point favorite.
Nevada
After being manhandled by Notre Dame, Nevada faces a team that to their level. They are a 12 point favorite vs Buffalo Bulls.
Duke
Duke was favored by 5 points against Wake Forest but lost the game 24–14. Duke had the potential to be a quality opponent for the Irish but after giving up 24 points to WAKE who had only scored 7 points in their opener, that is no longer the case. Duke will struggle to be bowl eligible. On Saturday at 8 PM, Duke plays winless Northwestern. Duke is a 4 point dog in this matchup.
Syracuse
Syracuse was destroyed vs #13 Louisville by a score of 62–28. Dungy passed 51 times for 255 yards. Leading receiver, Amba Etta-Tawo caught 8 passes for over 100 yards. Saturday at 3:30 PM, Syracuse faces South Florida who is undefeated and a shocking 14 point favorite. USF is the 14 point favorite!
NC State
Another disappointing outcome for Irish opponents, NC State lost by 3 points to ECU. This Saturday they face the Monarchs of Old Dominion. NC is favored by 23 points.
#7 Stanford
In week 3, Stanford faces their second opponent of the year. Stanford hosts USC at 8 PM on Saturday. Stanford is favored by 9 points—I expect Stanford to win but not cover.
#25 Miami
After playing ghosts in the first 2 weeks of the season, Miami does face a legitimate competition in Appalachian State. App State is a scary ghost and Miami could lose this game. They're only favored by 4 points vs this FCS opponent. This game is at noon, keep an eye on it if you enjoy upsets. How did Miami crack the top 25?
Navy
Navy held on vs UCONN for a 28–24 victory and faces Tulane this Saturday. The Mids are favored by 5 points.
Army
Army improved on their week 1 passing numbers from 15 yards in week 1 to 55 in week 2. Army came away with a win against Rice in week 2 and faces UTEP this Saturday. Army is a 4 point favorite.
Virginia Tech
Tennesee destroyed Virginia Tech by a score of 45–24. In week 3 Tech is a 6 point favorite vs BC. Game is 3:30 PM on Saturday.
USC
The Trojans washed the bad taste out of their mouth from week 1 loss to Bama by beating up on Utah State 45–7. In week 3, USC has the opportunity to get the program back on track when they travel north to play Stanford. USC is a 9 point dog.
Other Games of Note
Week 3 starts off with a fun game on Friday with #6 Houston vs Cincy.
Saturday starts off with a bang at noon—#2 FSU and #10 Louisville and the line is FSU by 1.5.
At 3:30 tune into #1 Bama vs #19 Ole Miss. This game won't be as close as the ranking would suggest—the spread is 11 points, you can figure out who's favored. It probably won't be that close.
Another fun afternoon game is #22 Oregon vs Nebraska. Both teams are undefeated and Nebraska is favored by 3 points.
While Notre Dame vs MSU is a big game there's another top 25 matchup kicking off at the same time. #3 OSU at #14 Oklahoma. This is a big opportunity for Oklahoma to get back in the playoff conversation but OSU is favored by 1.5 and I expect OSU to win big.